Skilled Nursing and Long-Term Care in Rochester, MN
A rich history of excellent care.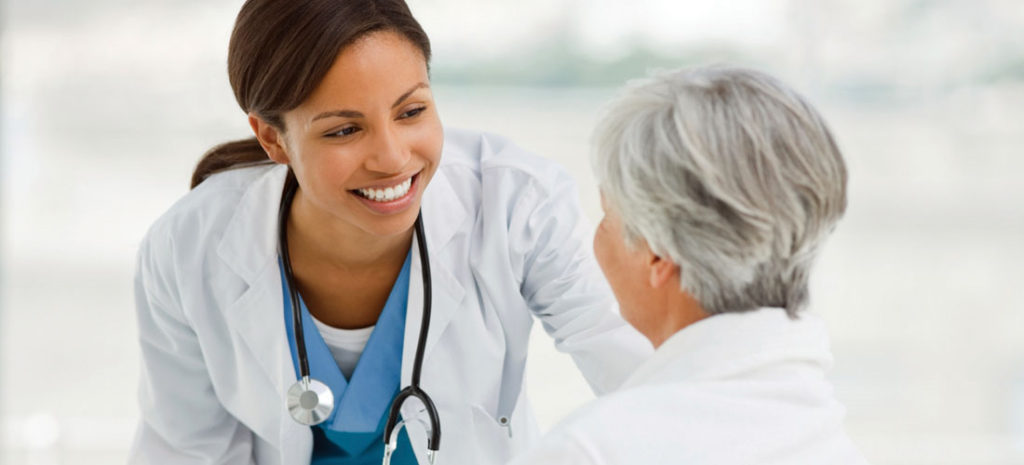 Licensed professionals – including registered nurses, licensed practical nurses and certified nursing aides – deliver Skilled Nursing care around the clock at Benedictine Madonna Towers. Our staff works closely with residents, their families and their doctors to maintain optimal care. From diet and physical, to spiritual and emotional needs, we focus on all aspects of our residents' health. For four consecutive years, Benedictine Madonna Towers Skilled Nursing Care Center has been recognized in the top 10% of the nation for customer service satisfaction excellence. Benedictine Madonna Towers Skilled Nursing Care Center has a 5-star rating from the Centers for Medicare and Medicaid Services (CMS) – the highest rating possible.
Learn more about Skilled Nursing at Benedictine Living Community-Rochester or schedule a tour of one of our campuses by contacting us online or calling 1-507-288-3911.
Skilled Nursing services and amenities include:
Diabetes management
IV therapy
Medication administration
Pain management
Post-surgical care
Resident and caregiver education
Skilled observation and assessment
Sterile dressing changes
Tube feedings
Wound care
Dental Care
Podiatry services
Spiritual Care
Therapeutic recreational activities
Restorative nursing
Physician services
Private rooms with bathrooms and showers
Private Dining Room
Courtyards
Outdoor Therapy Area
Long-term Skilled Nursing is one part of Benedictine's continuum of senior living services.