Your gift makes a difference.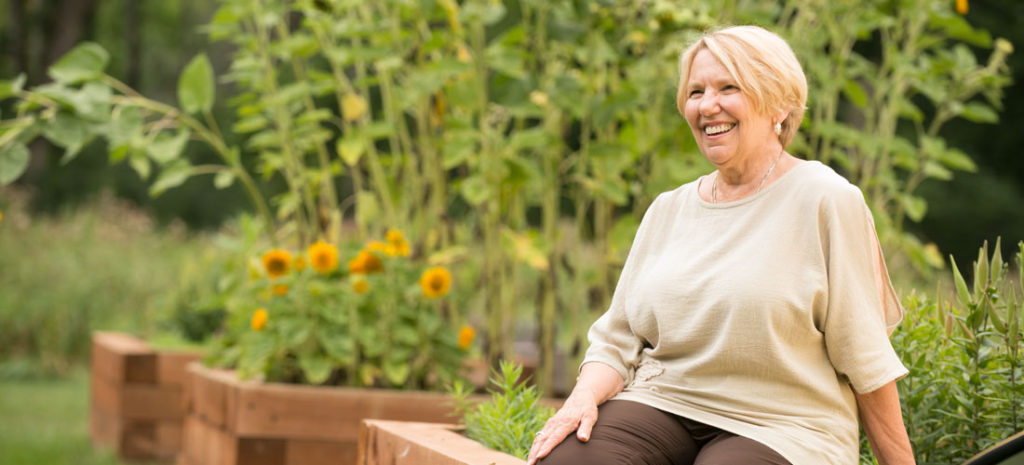 Paving the Way – Campus Walking Path Campaign
In 2021, we're focused on raising $150,000 for our Campus Walking Path Campaign. We plan to extend smooth, looping, concrete walking paths at our Madonna Meadows campus ($35,000), and at our Byron campus ($55,000), as well as repair existing paths at all campuses, including Madonna Towers ($68,000). Donate today to help provide our residents with a safe place to exercise, relax and enjoy nature's beauty.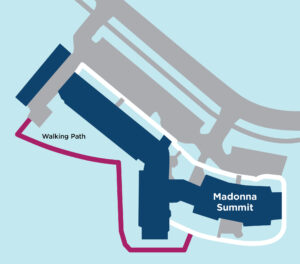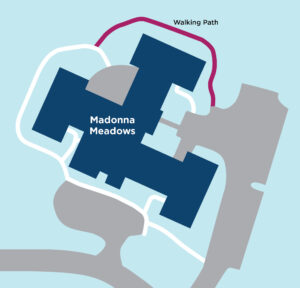 How to give
To designate your gift to the walking path campaign, go to the campus giving page of your choice below, then select General Fund/Walking Paths.
Gifts to the Foundation breathe life into our mission by supporting efforts to enhance the care we provide. Gifts may be applied where the need is greatest or specifically designated by generous donors – like you.
Your charitable support to Benedictine Foundation of Rochester invigorates the lives of our residents by expanding opportunities for socialization, creativity, recreation and cultural experiences. For example, gifts from generous donors have provided: chapels, health and wellness activities, shuttle vans and private memory care suites. We're especially committed to providing compassionate, quality care with special concern for the underserved and those with special need through our Benedictine Care Fund.
Every gift truly makes a difference.
Donate online to: